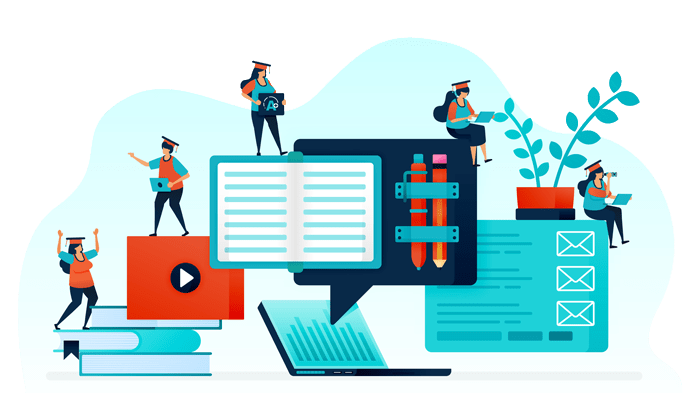 MOOCs
Massive Open Online Courses (MOOCs) for both UI students and non-UI students.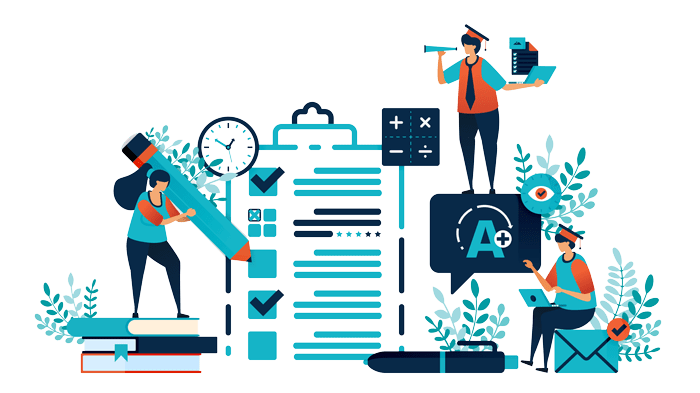 Study Program Information
Know more about The Doctoral Program in Biomedical Sciences – FMUI
VISION
To become a superior and competitive center of biomedical science and medical technology, through efforts to educate the nation by providing doctoral education to improve people's welfare, so that it contributes to the development of Indonesia and the world

MISSION
Providing broad and fair access to quality education and teaching in the field of biomedical science at the doctoral level.
Organizing quality and relevant Tridharma (Education, research and community service) activities with national and global challenges.
Creating graduates who are highly intellectual, have good character, and are able to compete globally.
Creating an academic climate that is able to support the realization of the vision of UI and FKUI.
Support the implementation of the Academic Health System (AHS) for regional health development.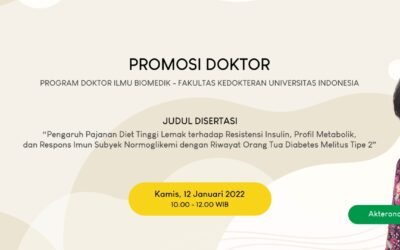 Oleh: Dr. Akterono Dwi Budiyati, S.Si., M.Biomed Lemak tubuh berlebih, terutama lemak perut tak hanya mengganggu penampilan, tapi juga bisa menjadi sumber masalah kesehatan. Orang-orang dengan lemak perut berlebih menandakan kapasitas penyimpanan lemak tubuh sudah...
Interested in Joining Us?